The internet has propped up entrepreneurs all over the world, adding to the local and international economy. It has had a profound effect in developing nations, especially in places like India. The retail distribution of goods has positioned the country of India for economic success, with it becoming one of the fastest growing economies, with a burgeoning e-commerce market.
It is reported that India's digital economy will amount to $1 trillion by the year 2022 – which is a significantly more robust online economy, compared to the United States' $638 million.
India's success is largely due to the sheer number of subscribers, with about 460 million internet users potentially supporting the country's e-commerce. The propensity of internet cafes has also become hot spots for Indian locals who are not able to utilize home internet due to costs or structural limitations.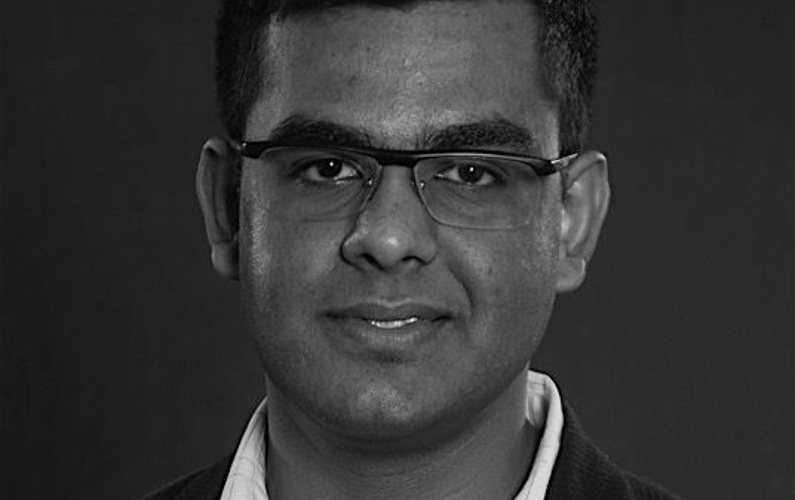 Agam Berry is a renown authoritative figure in Indian's burgeoning digital marketing industry and wants to put India's purchasing power into good use. He entered the digital marketing space in a pivotal time in 2010. He leveraged his knowledge of marketing using an analytical approach that has helped content creators and local businesses monetize unsold inventory with the help of Quantified Commerce.
Here are three ways his company, Quantified Commerce, is revolutionizing the Indian e-commerce space.
1. Investing in Research to Automate Last-Mile Deliveries
Agam recently shared with Tech Radar that he and his company are researching options for last-mile delivery. Last-mile delivery is the delivering of goods from the transportation hub to the final destination. This poses an issue for much of India where there are greater transportation issues due to much India's population living in rural areas or in dangerous, urban areas. Indians also prefer a cash on delivery payment method currently causing significant delays in payments to vendors.
Agam and his team are hoping to solve some of these last-mile delivery issues by investing in research for drone deliveries to rural areas and robotic deliveries to the dangerous, urban areas.
2. They Are Using Facebook Ads to Grow their Brand
Building upon pre-existing infrastructures. India is one of the largest markets for mobile phone manufacturers and suppliers. There are over 300 million smartphone users in India, with an additional 176 million becoming smartphone users in the next coming years. Agam Berry wants to take advantage of this market, calling upon the unique benefit that Facebook video marketing has in the country. This shines a spotlight on video marketing as a viable tool for local businesses who are interested in expanding their target market.
Agam's business partner, Ryan Andreas, discusses this in more detail in a recent article with the Economic Times.
3. They are a Fully Vertically-Integrated Company
Quantified Commerce is also a fully vertically-integrated company, meaning they control all aspects of the supply chain. This allows them to get products to consumers faster. Consumers also benefit from cheaper prices and a wider product selection.
Agam stated in another article that Quantified Commerce owns its own warehouses and even call centers, which allows them to provide a better customer experience. He urged other Indian businesses to follow suit stating that vertical integration is becoming necessary for successful e-commerce businesses.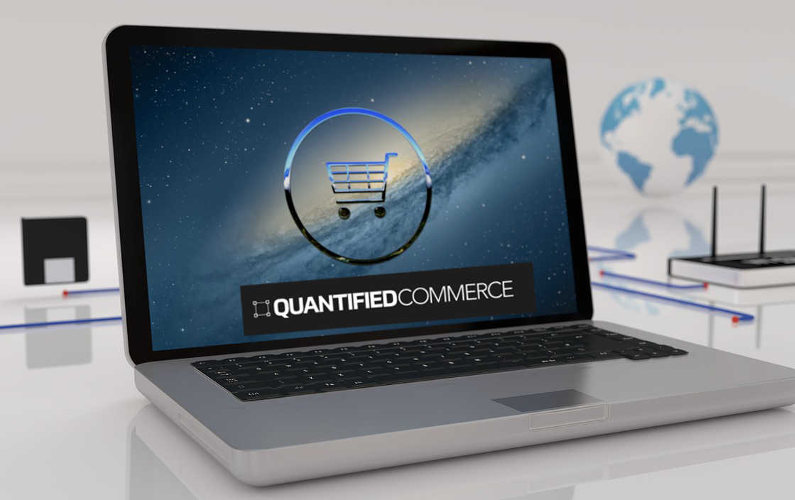 About Agam Berry and Quantified Commerce
Agam Berry is the co-founder of Qualified Commerce. Qualified Commerce is interested in forging quantifiable e-commerce platforms for international markets, including India. Qualified Commerce represents a network of copywriters, product designers, and marketing experts who are trying to make it easier for companies – large and small – to further their cause.
Agam Berry's Quantified Commerce is helping push the trend of supporting viable Indian e-commerce. It does so by highlighting the value of distribution techniques that are cost-effective and accessible to locals. For example, Agam Berry notes that smaller towns in India do not have the luxury of choice when it comes to goods purchased with disposable income – many companies have monopolized several markets, allowing them to charge whatever they want due to a lack of competition.
With the internet, Agam Berry hopes to spotlight the value in consumer choice and rekindle India's market to be more value-conscious by disrupting these monopolies.
Get more insights from Agam Berry following his blog Agam-Berry.com and learn more about Quantified Commerce by visiting their website QuantifiedCommerce.com.