Search our app directory for finding the right startup tools. Choose any tools you want, and try them for free. No sign up required from our side, but you may need to sign up with tools' developers/companies to start using the services.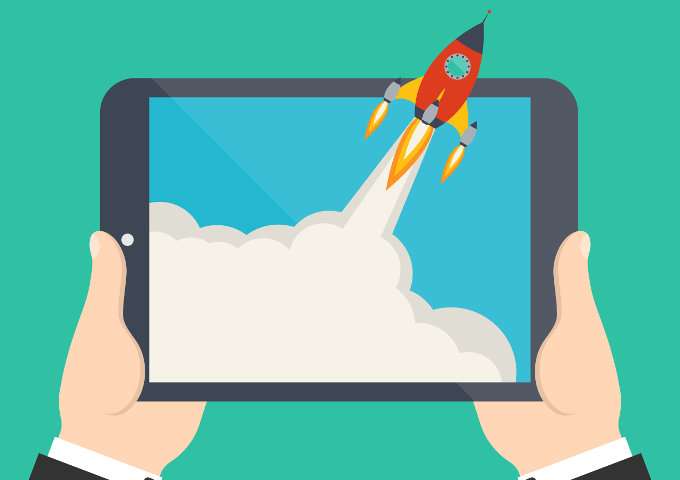 Free Startup Apps
The following are some of the world's best apps for startups – you can use or try them for free.
Featured App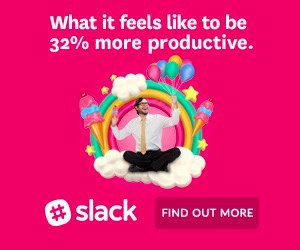 Slack is a messaging app for teams – any kind of teams, including startup teams.
What Slack can offer you is more productive work hours, done by replacing the unnecessary face-to-face meetings with real-time messaging, archiving and search.
Slack is like an online instant messaging and collaborating system, on Nitro. The app's main upside is the ability to integrate with other important apps, such as Trello, Kayak, Abacus, Talkdesk, and many others – turning it into your dashboard for any team communication needs.
Plans start from $0
Slack's free, unlimited plan offers the following features:
Searchable message archives (up to 10K of the most recent messages);
Integration with up to 10 third-party apps;
Native Slack apps for any platforms: iOS, Android, Mac & Windows Desktop;
Two-person calls;
5GB of file storage.
Customer Management Apps
Finance & Accounting Apps
HR & Employee Management Apps
Operations Management Apps
Project Management & Planning Apps
Sales Apps
IT Management Apps
Marketing Apps