I have no f***ing idea.
So, there you go – Slack's Founder Stewart Butterfield has given his answer to the question why Slack has explosive growth.
Has this post concluded? No, not yet.  I want to dig deeper on his answer.
Is it just pure luck? I know that startup involves some level of the so-called "luck," but I believe that without proper execution, even the most brilliant startup fails.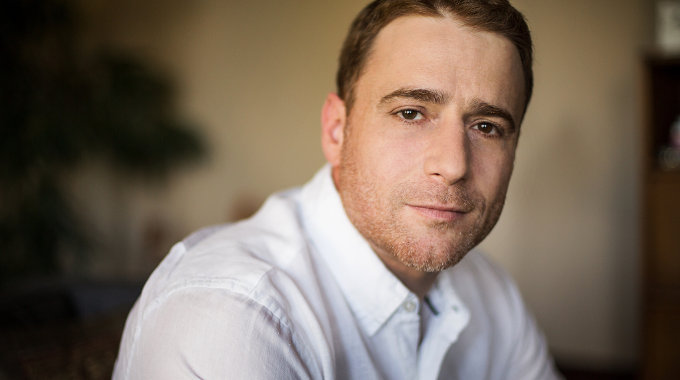 Now, Butterfield is not a new figure in entrepreneurship and startupland: Best-known as the Co-founder of Flickr, he started a gaming company before he stumbled upon Slack.
Stumbled upon? Yep – Slack wasn't intended to be the fastest growing messaging app.  Just like Facebook, it has a humble beginning: It was started out as an internal communication tool that evolved into a standalone messaging app – which happens to be exploding in popularity.
Slack is probably nearing its growth plateau, as it's slowing down from 50 percent to "just" 33 percent in daily users.  But still, it's pretty much the go-to messaging app, especially for small companies. Just ask the 4 million of daily active users (DAU) and 1.25 million of paying users (as of October 2016.)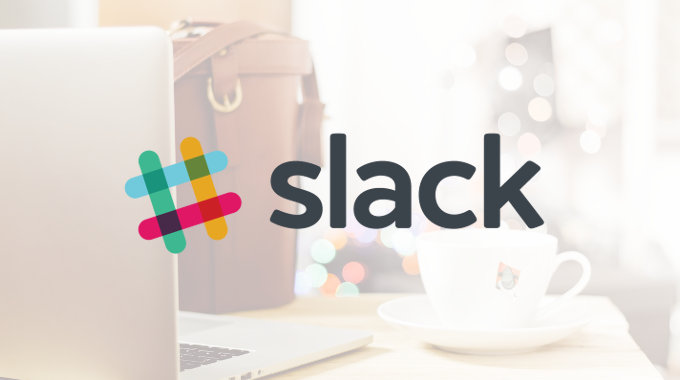 But the question remains: Why the rapid growth? How?
Initially, Butterfield himself wasn't so sure about the reason of his company's success: Speaking on a stage in Munich, Germany nearly two years ago, he answered "I have no F***ing idea" to the question.
At the same stage in Munich, Butterfield further explained that the reason for success is because "The time is right for this kind of product."
Approaching 2017, Slack is still doing their magic, despite the "slow down." He and his 650 employees in 7 offices must be doing something right – and it's far from a coincidence or pure luck.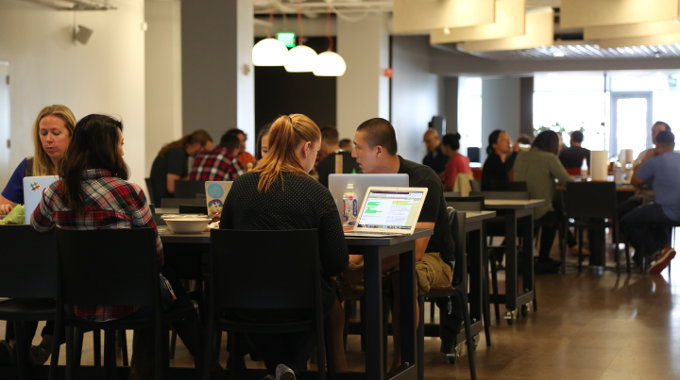 So, what are the secrets that led Slack to struck gold time and time again?
1. Smart user retention strategy
Slack literally makes moving out a big pain for users.  With tons of third party apps that fully-integrated with the app, users can integrate Slack with any popular apps, making their life easier.  The strategy also makes competitors having a hard time in their effort to steal Slack's market, even if they successfully clone Slack's core app.
2. Smart funding strategy
Instead of selling off a part of the company, Slack choose to offer investors more investing opportunities by launching an $80 million Slack Fund, which enables developers to build 'add-on' apps (called Slackbots) that work exclusively on Slack.
3. Smart tech strategy
Beyond the general description of Slack as a messaging app, it's actually a full-fledged work and communication tools.  Not only communicating with coworkers, but you can also do any kind of work via Slack's third-party apps integration.  You can even use it for non-work related activities – sending memes, funny GIFs, etc.; yep, procrastination at your fingertips, for better or worse.
Other than focusing on integration with loads of third party apps and the Slackbots, Slack also follow Facebook's and Twitter's footpath by introducing "Sign in with Slack," which basically 'forces' your business tools to use Slack for signing in.
4. Smart marketing strategy
Slack's make sure everything works in favor of users.   Word of mouth, fair pricing model, likeable marketing tactics – those are some of many marketing tactics done right.
Here's an example: On the advertising arena, Slack features fun, bubby offline and online ads, which clearly targeting millennials.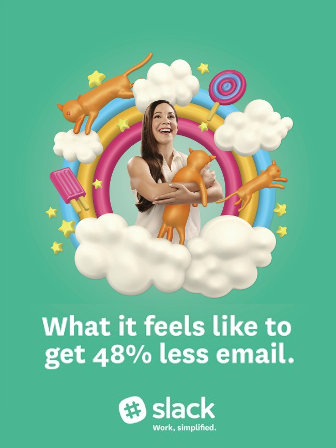 Slack also deployed a controversial ad campaign against Microsoft, trolling the company with a full-page ad in the New York Times.  Slack seems worried about Microsoft's upcoming competing tool, the Microsoft Teams – I have a mixed feeling about this, actually.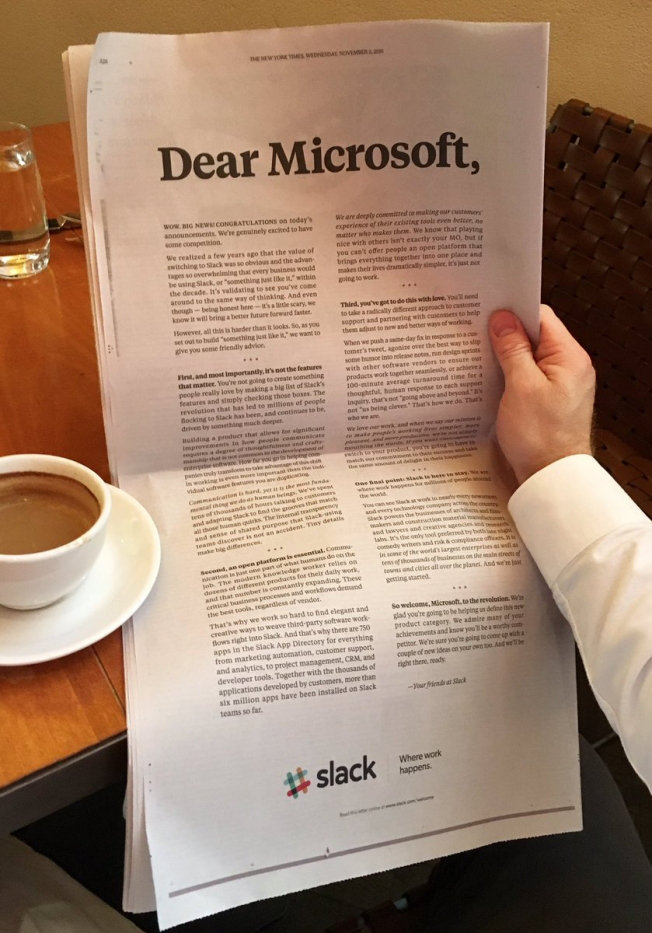 Quite an interesting marketing strategy, I think.
Takeaway
As you can see, in reality, Butterfield does have plenty of ideas for fostering Slacks' growth.  I'm sure he didn't expect the ultra-rapid growth of the app, but at the end, his and his team at Slack are developing a growth plan that works – and executing it really well.
If you are a startup that's intrigued by Slack but hasn't got the chance to have a look-see, you can always sign up with Slack – it's free to use, anyway… no obligation to upgrade.