Success amongst startups is not an easy feat. A lot of people had the dream of establishing a profitable business, but only a few are able to achieve its reality. In many cases, startups fail, which can be attributed to a number of reasons. To increase the likelihood that a startup will have a successful operation, avoid the mistakes that will be briefly tackled in the rest of this post.
1. Using your Home as your Office
Sure, having an office at home is affordable. However, this can be one of the reasons why your startup will fail. You need to have a more formal work environment, especially when you are going to meet clients. Budget should not be an issue as there are many affordable options. For instance, thecommondesk.com has a shared office for rent that caters to startups and freelancers. They also have private rooms where you can meet with potential clients.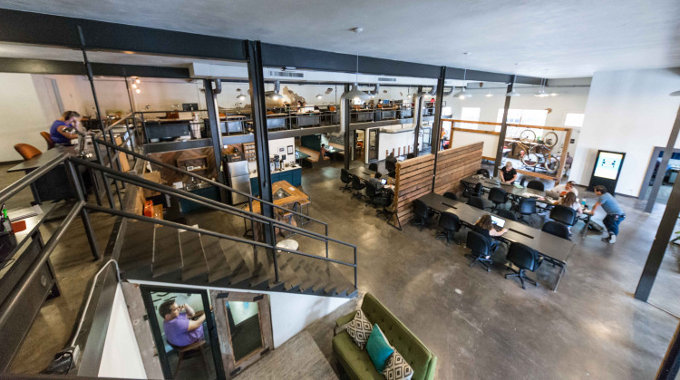 2. Not Asking for Help
As they say, no man is an island. This holds true even in the case of business. Accept the fact that you cannot do all things on your own. To be successful, you should not hesitate to ask for a helping hand from other people, especially from those who have the expertise and experience that you will find useful. If you are in co-working space like Common Desk, do not be afraid to approach others if help is needed.
3. Failing to Prepare for the Unexpected
A lot of people may seem overly enthusiastic and fail to prepare for the risk. This is one mistake that you should avoid. You need to carefully evaluate the risks that can confront your startup and determine the best things that can be done to have it alleviated. To mitigate the risks for startups, you need to demonstrate preparedness. Review the competition and create a plan on how you will confront the future.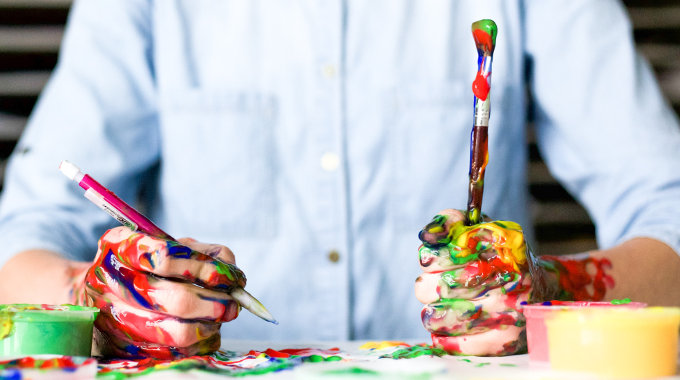 4. Not Doing What You Are Passionate About
Passion drives the success of startups. When you are doing something that you love, you will do everything to make it successful, regardless of the adversaries that you will be confronted with. Passion is the fire that will fuel your success story. Nothing will be too difficult for you to achieve if you have the passion. Passion will drive your motivation and desire to succeed.
5. Lacking Financial Resources
Being undercapitalized is one more mistake that should never be committed by startups. The harsh reality of the business world is the fact that you will need money. It's the survival of the fittest and to survive, you need to have capital. Luckily, there are many ways by which it will be possible to raise the finances that you need, such as through crowdfunding and loans.
Conclusion
The dream of having a successful startup is one thing that many people has. Unfortunately, the reality is realized only by a few people. If you want to increase the likelihood of success, take note of the mistakes noted above and see to it that you do not commit it.